Find your massage in the list below, then hit the 'Book Now' button. You will be redirected to an external booking page.
A customized massage that relaxes your body and relieves aches and pains with medium-light massage strokes.
Designed to reach deeper layers of muscle tissue to reduce discomfort, stress and tension.
Activity Related Massages
These specially designed protocols treat specific muscle groups that are stressed by cycling, golfing, running, driving and excessive computer use.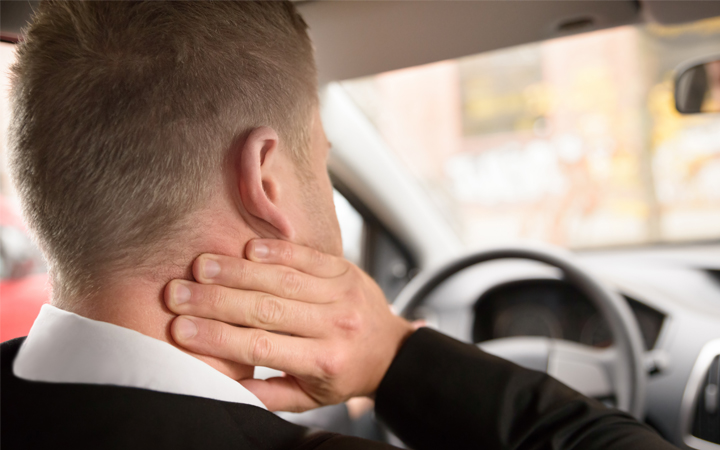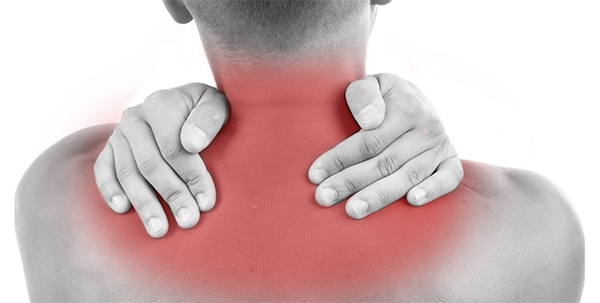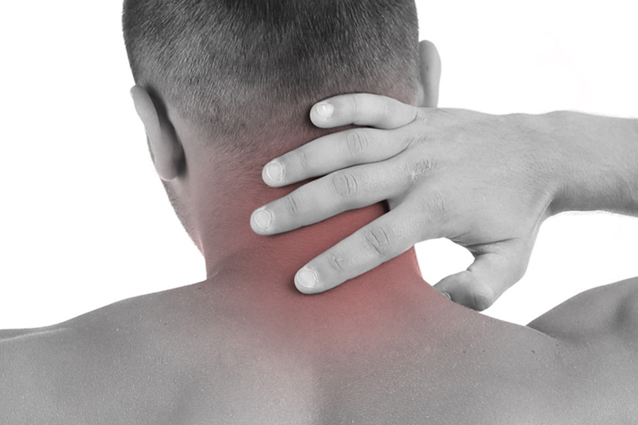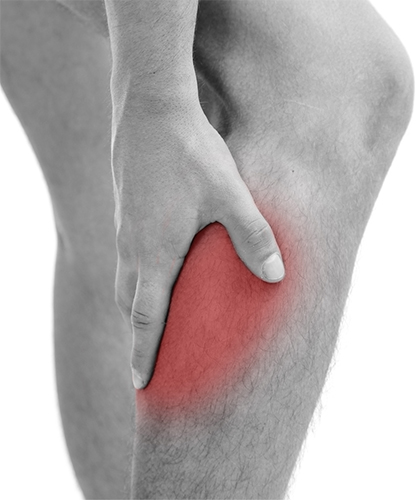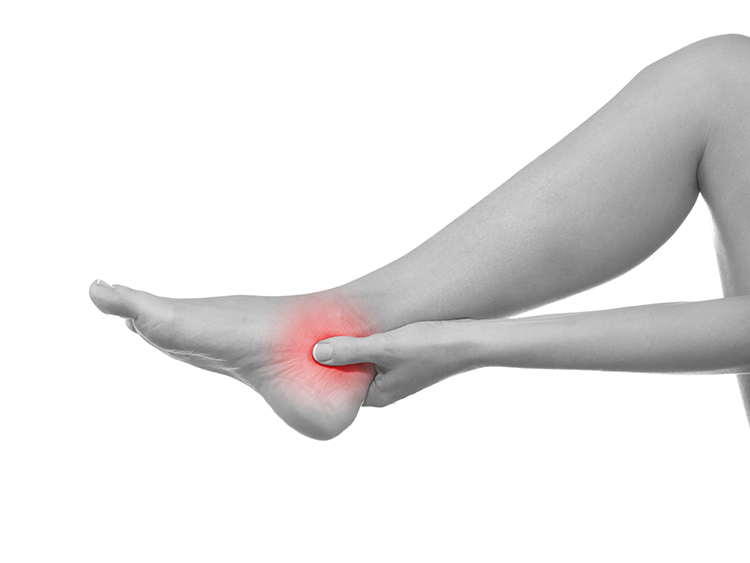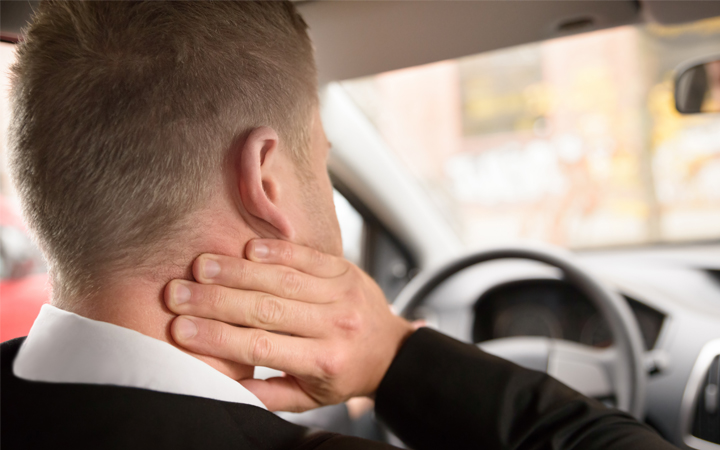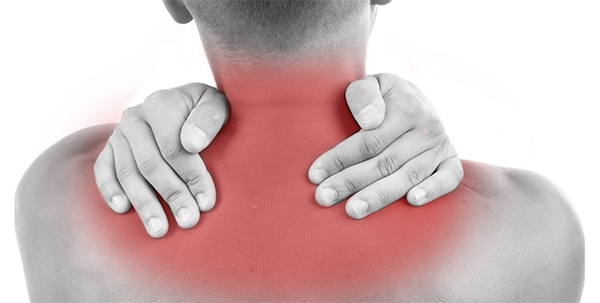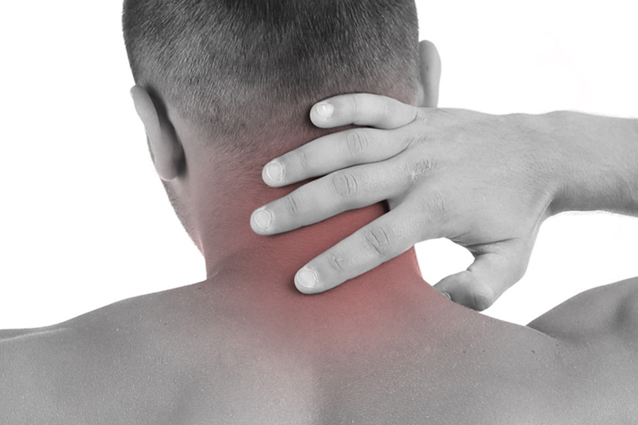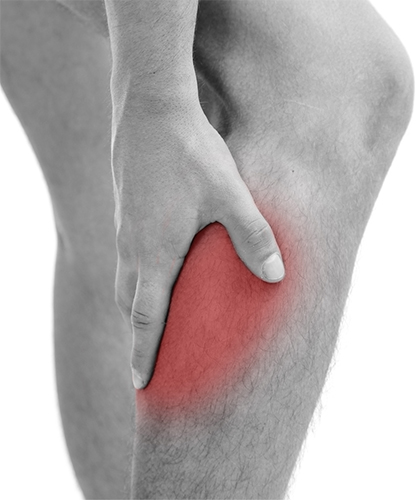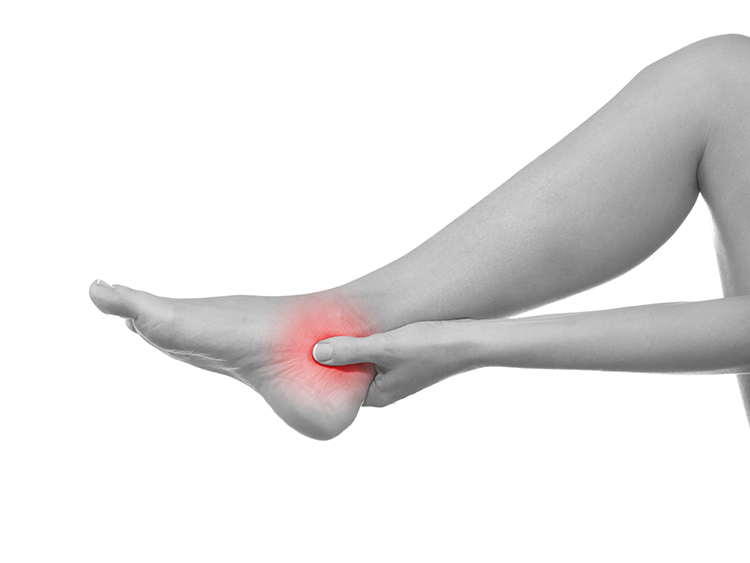 Excessive Driving Massage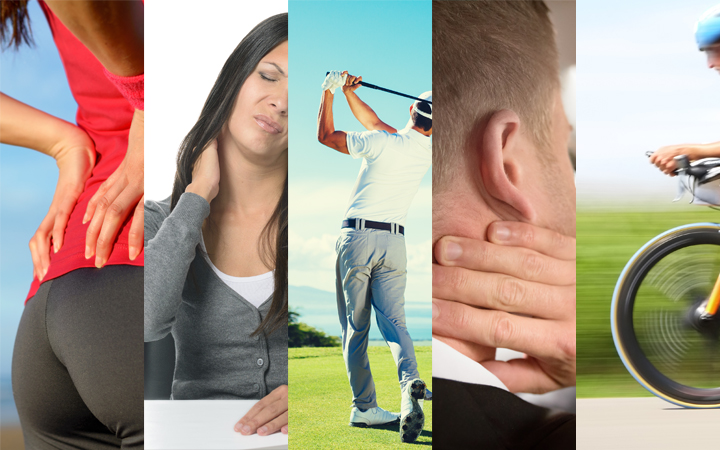 Activity Focused Couples Massage
We feature our Signature, Hot Stone, Activity-related, and Deep Tissue massages in a comfortable couples room.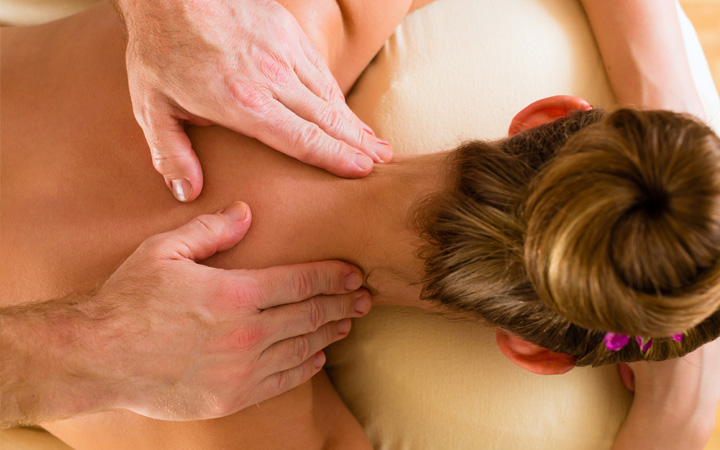 deep tissue Couples Massage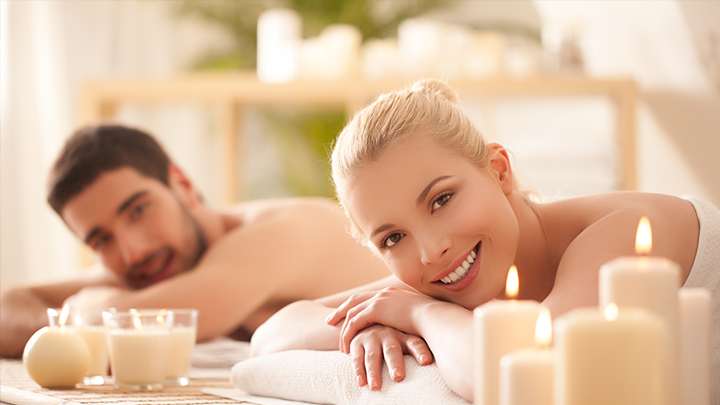 Signature Couples Massage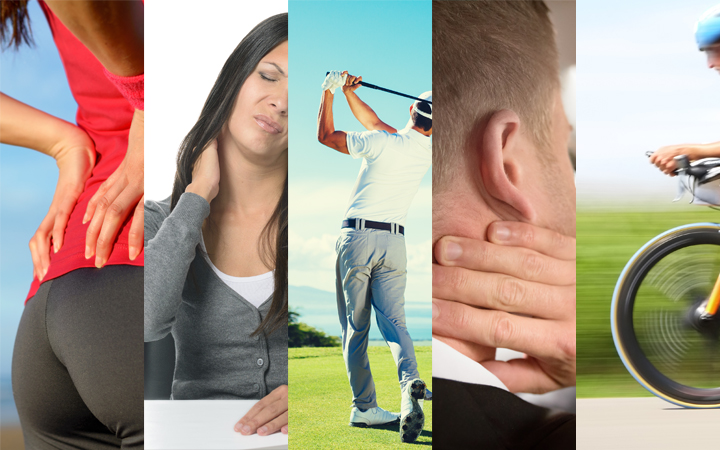 Activity Focused Couples Massage
While the feet are the focus this is a full body, clothes on massage given at your pressure.